About This Course
SGU is a Learning Community. Teaching is a central role for all faculty; student learning is a primary goal of the university. In keeping with SGU's mandate and vision, this program is designed to help academics develop a scholarly approach to their work as they engage in conversations and practical applications of evidence-based pedagogy for course design, assessment practices and teaching and learning strategies.
Teaching activities, and student learning are primary roles for university faculty, however, most academics begin their teaching career with expertise in their content area but little or no prior opportunity to 'think' about how students learn.
Whether new to teaching or experienced faculty, most have had limited opportunities to systematically develop their teaching abilities, build a scholarly knowledge base about teaching and reflect on how the various elements of their teaching practices fit together. The Basics and Beyond Certificate Program in University Teaching Certificate is designed to provide such opportunities.
Each session in the program is designed to be practical, encouraging academics to apply what they are presently learning to their work as teachers to support student learning. The Basics and Beyond Program was developed as an outcome-based series of experiences that: • are informed by the focus groups conducted with faculty at SGU from March – June, 2017 • will continue to be informed by feedback provided throughout the program • is guided by the theoretical and empirical literature regarding teaching and learning; • are informed by research into certificate programs at other international universities including Canada, the United States, Australia and the United Kingdom • are consistent with the best practices of the international educational development profession.
Participants may choose a 'Certificate Path' by attending sessions and completing post session tasks or a 'Non-certificate Path' and attend sessions for interest without completing post-session tasks.
Sessions may be completed in any order. Each session is a 1 hour, on campus active learning opportunity.
If participants choose a certificate path, post session tasks must be submitted online within 2 weeks of attending each session.
Each Level requires completion of: 8 Sessions (4 Core Sessions + 4 Elective Sessions and associated post session tasks ) + a reflective paper and a consultation.
Course Staff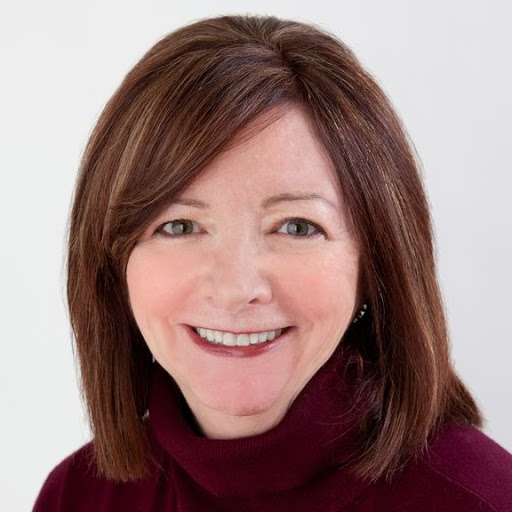 Dr. Diane Salter
Insert bio of Dr. Salter here
Frequently Asked Questions
What web browser should I use?
The Open edX platform works best with current versions of Chrome, Firefox or Safari, or with Internet Explorer version 9 and above.
See our list of supported browsers for the most up-to-date information.
Question #2
Your answer would be displayed here.
Classes Start

Classes End