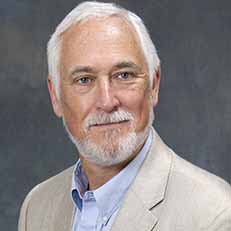 Dr. Kenneth Richards is a professor of economics, law and sustainability at the O'Neill School of Public and Environmental Affairs, Indiana University.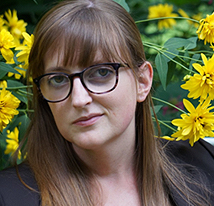 Ms. Emily Giovanni is a Senior Consultant for Gnarly Tree Sustainability Institute.
Ken and Emily have worked extensively in carbon pricing and environmental taxes for the World Bank and collaborated with governments in Africa, Asia, and Latin America to analyze and design carbon taxes and related instruments.