About This Course
.
Fundamentals of Global Health will introduce students to crosscutting issues in global health through a series of cases, reports, videos and articles addressing communicable and non-communicable diseases, global health cooperation and diplomacy, and humanitarian emergencies, including that caused by climate change in the global and regional contexts in which they occur. The course will contextualize current efforts in global health and describe likely future trends. A major goal of this course is to equip students with some fundamental perspectives and resources they will need as public health professionals operating in a global context.
Prerequisites
Admission to the following program: Master of Public Health; Global Health Track (online)
Completion of the following courses: PUBH 831, PUBH 832, PUBH 806
CEPH Competencies
By the end of the course, students will be able to:
Understand and apply key concepts and frameworks used in examining global health issues
Describe the roles and relationships of the major actors influencing global health and development.
Describe how travel and trade contribute to the spread of communicable and chronic diseases.
Describe major public health efforts to reduce disparities in global health (such as Sustainable
Development Goals, Global Fund to fight AIDS, TB and Malaria, Primary Health Care)
Identify and utilize major data sources for global health that allow cross-country comparisons
Describe how global trends in healthcare practice, commerce and culture, multinational agreements and multinational organizations contribute to the quality and availability of health and healthcare locally and internationally.
Course Staff

Dr. Christine Richards, Course Director
Bio coming sooon....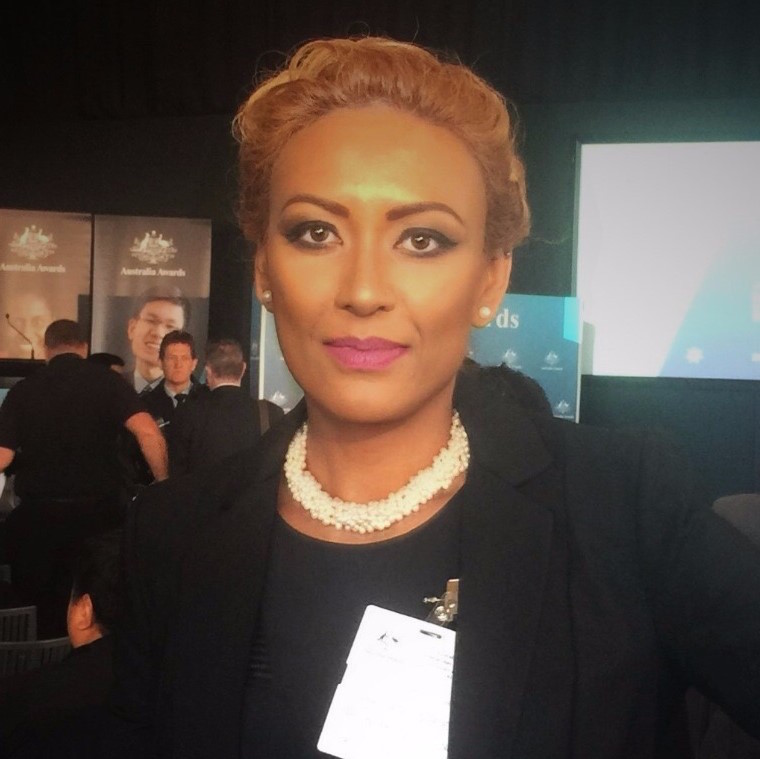 Mrs. Tessa St. Cyr
Bio coming later...
Dr. Hugh Sealy
Bio coming later...
Jonathan Modica (Instructional Designer)
Bio coming soon...
Frequently Asked Questions
How is the course graded?
Students will be graded on a combination of discussion forums (20%), 2 case studies (20% each), and 2 essay(20% each).
What Materials are Required or Suggested?
The following book is required:
Merson, M. H., Black, R. E. and Mills, A. J. (2012). Global Health: Diseases, Programs, Systems and Policies
When can I access my course?
The course will open on TBD. We encourage you to go through the introductory materials during the first few days. Your first week of assignments should be completed by TBD