WHO YOU'LL MEET
The course will include live and recorded interviews and QA sessions with various perspectives from the public health community.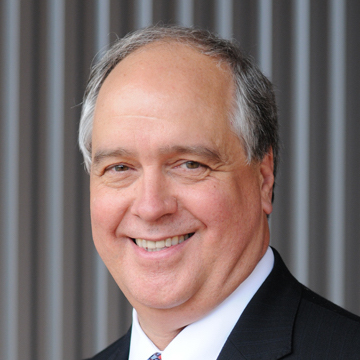 Dr. Richard Olds
COVID-19 was sourced from an animal reservoir, emerged as an epidemic and has a strong pandemic potential for the human population. The response in China, Southeast Asia and the World requries medical professionals who are globally competent and responsive to address the continued burden of emerging infectious diseases. The role of medical professionals from a local to a global perspective will be presented in this module.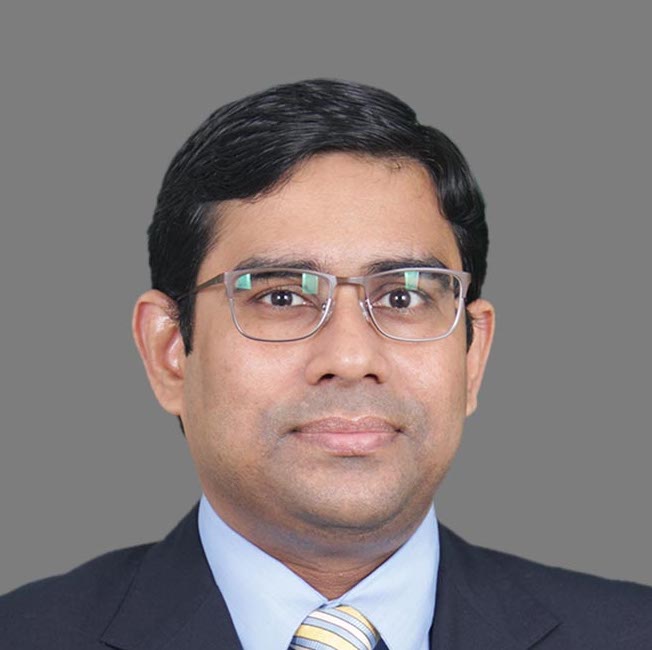 Dr. Rohit Gupta
The microbiology of COVID-19 in terms of its structure, replication, mode of transmission, diagnosis, pathogenicity and treatment is essential towards the clinical care and prevention and control strategies to be employed will be the focus of this module. Exploring the role of animal reservoirs, COVID-19 as a novel virus, human immunity and population demographic factors all contribute to the determinants and distribution of the outbreak.
Dr. Francis E. Martin
At this point, all countries are preparing their response to the actual or potential arrival of COVID-19. Medical professionals as well as local and international health organizations are coordinating the response against COVID-19 outbreak. Hygienic precautions, health education and promotion, quarantine and isolation, diagnosis and treatment are immediate tools that are used to respond to the COVID-19 outbreak. A situational analysis on the medical response to the threat of COVID-19 in Grenada and the Carribean will be the focus of this module.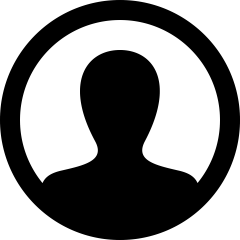 Dr. Alexandra Vokaty
Individuals, local communities, countries, regions and the world as a whole need to establish and maintain a standard of best practice towards the prevention and control of COVID-19. Medical professionals and governmental health authorities are being guided by health policies and regulations from the World Health Organization (WHO). Capacity building and resource allocations towards identified prevention and control strategies as well as clinical treatment protocols are essential to align the local with global efforts. A understanding of international health regulations for COVID-19 will conclude this module and culminate the course.